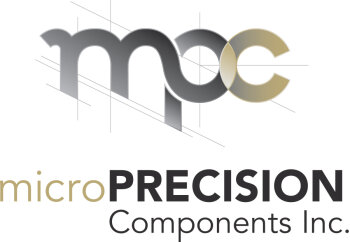 The group here at MPC has been hard at work the last several month in creating a new, updated look that better speaks to our capabilities and what we can do for you, our customers.

Precision Without Limits – our new motto – encompasses not only the high precision, tight tolerance components we produce, but also highlights our detailed and relentless commitment to extraordinary personalized customer service.

Whether it's a complex technical issue, urgent delivery, or any special request, we take care of all the details, no matter the size! Check out our new website for details on:

Excellence in Precision - Comprehensive information on raw materials, markets served and our outstanding quality.

Precision Without Limits - Learn more about our capabilities from low to high volume capacity, tight tolerance capabilities to other specialized abilities like threading, knurling, and extreme surface finishes.



High Surface Finish Machining

Bearings, Lappings, Centerless Grinding
Commitment Beyond Measure - Information about our commitment to you through our customer service programs and learn more about what we can do for you!