Now Make it Micro…. Milling!
Have a part with unique features? Besides our "typical"
high precision Swiss screw machine
capabilities, try Micro Precision for all your milling requirements! We can produce almost any shape with our milling attachments while still using round bar stock saving money, time and material. We can also simultaneously produce threads with the same tool, without stopping the rotating spindle. Check out our
capabilities page
for more pics and information.
The pics below show some examples of different milling that we specialize in: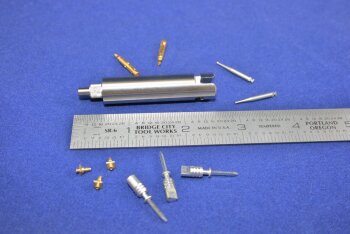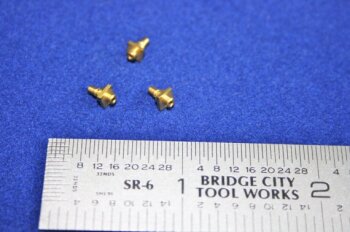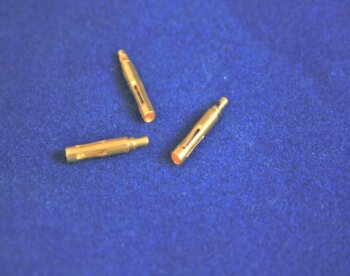 End Milling
Straddle Milling
Face Milling
Square and other profile shape milling
Slot Milling (side, end and shapes)