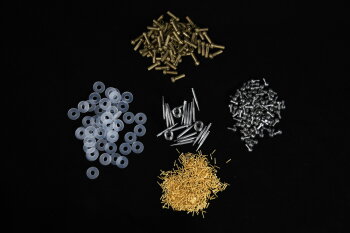 Nowhere is precision more critical than in medicine. MPC has been successfully serving the medical industry for decades and continues to grow.
Our components can be found in such fields as:
Dentistry Tools & Orthodontics
hearing aids,
Cardiovascular & Angiographic instruments,
Microsurgical equipment
Ophthalmological surgical instruments
Regulators & Disposable equipment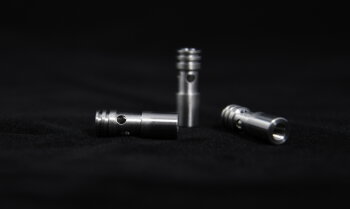 The high levels of precision and quality required by clients in medicine are our bread and butter; their demanding and critical needs are exactly those that MPC was created to fill.
We machine parts to the most stringent of precision requirements out of even the most difficult of materials, like medical-grade titanium, stainless steels (303, 304, 316 316LVM). We also machine brasses and plastics for use in regulators or disposable equipment.
In the past, MPC has supplied our clients with
screws for use in hearing aids
collets, pins, and needles for surgical equipment
dental burs used in drills
cannulas found in surgical apparatus
valves for regulators.
Whether your part needs to last for one use or for decades, MPC has the capability to meet the strictest of requirements. We love working with clients in the medical industry since we share common goals - precision, quality, and efficiency.