Over the last several months we've been busy at Micro Precision Components expanding our capabilities and services to meet more of our customer's varied needs. We still have our traditional Swiss screw machine (Tornos, Escomatics and CNCs), but now we have added: CNC multi spindles, vertical milling machines (3, 4 & 5 axis), gearing and transfer machines!
The addition of these new machines translates to having the ability to produce high precision parts with complex geometry and tight tolerances, square / rectangular and other unique shapes and profiles. And, in addition to the micro machining services we're known for – we can now also machine bar stock up to 2.55" (and as small as .010"!).
Our new secondary machining operations include:
State-of-the-Art Laser Etching
Assembly Capability – Simple to Complex
Cleaning Process Available to Meet AFNOR-NF-S-94-091
Grinding and Lapping for Ultra High Precision Machining
These new machines also add to our material capability as we can now machine exotic materials including Inconel, Carbide, Cr-Co alloys, tungsten alloys and heavy metals.
This increased capability allows us to expand our services and the ability to help customers with a wider variety of machined parts and components. Following is a list of some of the more common uses. Contact us to learn more about these expanded services.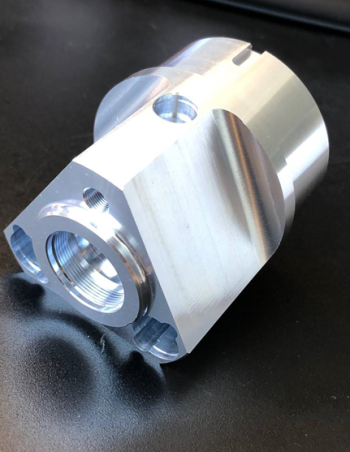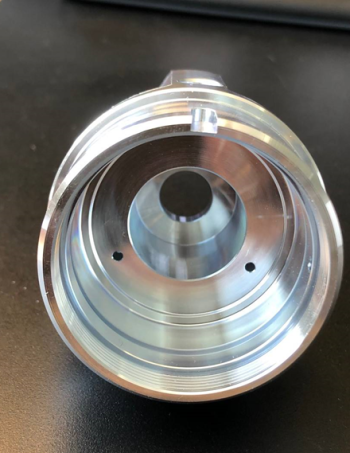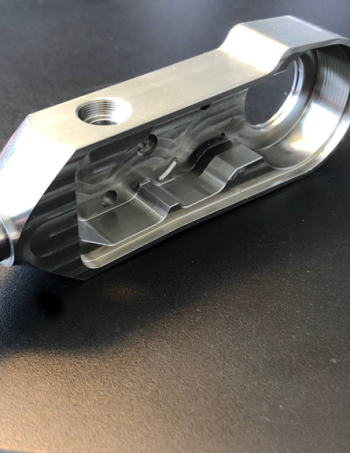 End Uses
Electronics (pins, micro connectors, terminals, contacts)

Instruments/Gauges (shafts, terminals, valves)

Surgical Instruments (trocar cannulas, pins, collets, implants, catheter parts)

Dentistry (abutments, brackets, lingual buttons, screws)

Automotive (fuel fittings, barb fittings, shafts, valves, fuel line fittings)

Aerospace (rollers, check valves)

Fluid & Air Pumps (Bypass Valves, washers, connectors, O-Rings)

Hearing Aids (pins, OTE screws)