Although our systems have been ISO compliant since 1995, we are now certified so you can be assured of receiving superior quality high precision components and exceptional customer service.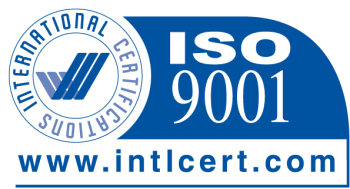 How do I know Micro Precision can help me?
Is your component micro sized?
– we specialize in micro parts – the tinier the better!
Does your part have micro tolerances?
We routinely produce parts with +/- .0005"!
Need a special surface finish?
4 microinch surface finish on the machine- no costly secondaries, even better finishes with our special, proprietary polishing!
Now is the time – make it Micro!
Check us out at www.gompc.net or call us at 866-673-4590