MPC has had a busy 2022! As we grow, we've added three new team members since January, specializing in all parts of our business. Learn more about our new team members and how they can be of assistance!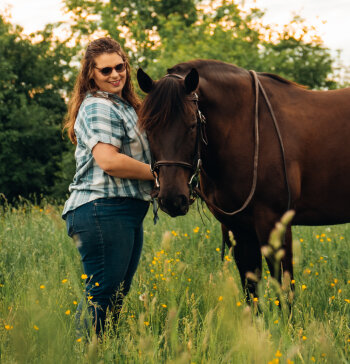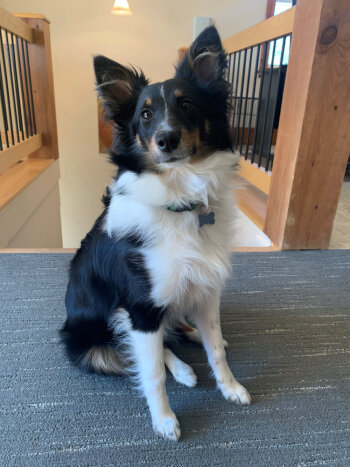 Heather Gabriel, Sales Coordinator
Heather manages inquiries from RFQ to order, helping to match your part with our wide variety of machining capabilities. She comes from an insurance background but has quickly and confidently learned the ins-and-outs of precision machining.
She loves the outdoors, spending time with her family, and riding her horse, Grace. Heather also brings in MPC's smallest team member, Sheltie puppy Frank, who keeps everyone company at the office.
---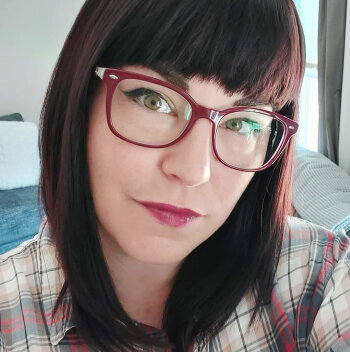 Kathy VanDuyne, Logistics Coordinator
Kathy manages all of MPC's warehouse functions and customer service after an order is placed. If you ever have questions regarding quality, shipping, or order issues, Kathy is ready to help.
She comes from a background in machining and has extensive experience in logistics and warehouse management, so she has adapted quickly to MPC.
Like Heather, Kathy loves the outdoors, especially kayaking. She is also a dog mom to Elma, a Labradoodle who will be joining Frank in the office soon!
---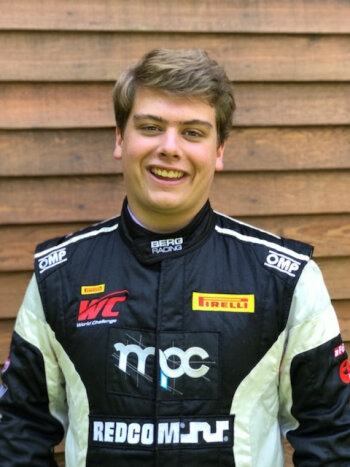 JT Coupal, Business Development
MPC is always looking to add new capabilities to help customers source any micro precision part they might need. JT is at the center of this goal, working to expand MPC's machining offerings and find new ways to add value for our customers.
JT has a background in journalism and is also responsible for MPC's web content and marketing efforts. He has also driven MPC-sponsored race cars in SCCA and Pirelli World Challenge competition.